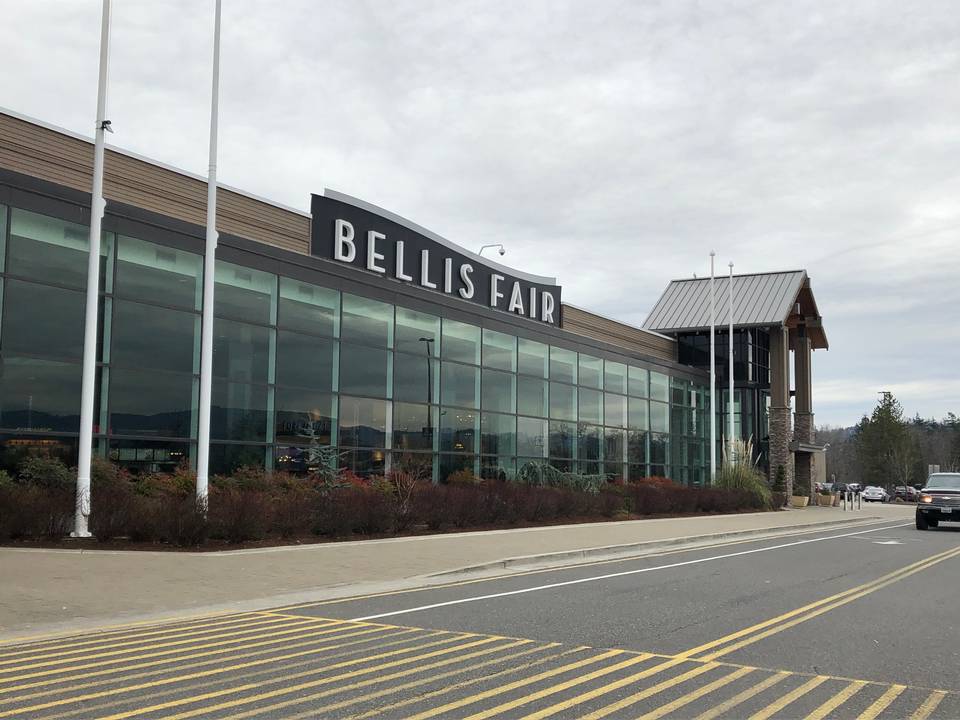 BY RACHEL SHOWALTER
 Bellis Fair mall in Bellingham is under new ownership after it sold at auction last month. 4th Dimension Properties, a company that acquires regional malls across the country, closed the purchase of Bellis Fair on Thursday, Dec. 8, for $44 million, one of the company's principal owners, Felix Reznick, confirmed in a telephone interview with The Bellingham Herald. The company also purchased about 70 acres of land around the Bellis Fair Mall that may soon be sold and developed into multi-family housing or fast food restaurants, Reznick told The Herald.
Eleven total bidders for the mall pushed the final selling price 119% over the reserve price, the confidential minimum price agreed upon between the consignor and the auction house, according to 4th Dimension Properties website.              "I thought it had a lot of potential and a nice trajectory of population growth here," Reznick said of the reason for            the purchase.
The purchase comes after the mall's previous owner, Brookfield Property Partners, defaulted on a $77 million loan in February of 2022. A spokesperson for Brookfield declined to comment on the recent purchase. 4th Dimension Properties owns 25 other malls across the country. This is the first mall the company has purchased in Washington state.
"What I try to do is run these malls up. I try to fill the empty space if there is empty space. I try to throw events and bring in different types of uses," Reznick told The Herald. In the past, 4th Dimension Properties has filled mall space with IT companies, entertainment uses, multi-family housing and a sheriff's office.
The inside of the mall will likely see additional retail companies, such as candy and clothing stores. Bellis Fair may also see new food options inside the mall such as a crab restaurant and Japanese BBQ, according to Reznick. Current tenants should not expect a change in rent prices, Reznick told The Herald. Mallgoers can expect to see more events like holiday gatherings and career fairs, Reznick said. "We're going to try to get more people to come in and become more of a community place," Reznick said. "We want to take away any bad stigmas from before — warranted or not." The Bellis Fair Mall is currently 80% full, according to Reznick. It was one of the most popular local shopping destinations for Canadian shoppers in 2019, according to a Western Washington University Border Policy Research Institute survey.